Last Call Dec 31st 2021 
Business for Sale
Websites for Sale
Call 408-218-3113
Our Founder, Anuradha Munshi has launched San Francisco Green Giants currently hosted on meetup.com
Latest Campaigns!
ColorEarthGreen Zero Waste Campaign
ColorEarthGreen is looking for partners to Support Art with Recycled Materials to promote Zero Waste connect on [email protected]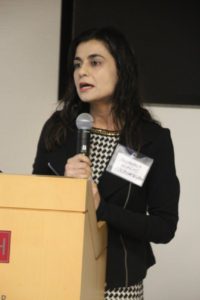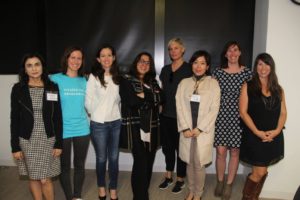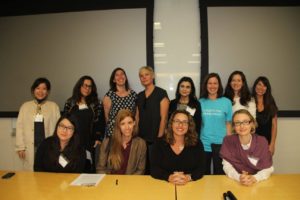 @ Founders Forum PaloAlto CA, November 2016
ARCHIVED EVENTS!
Happy Spring Equinox!
Join SF Green Giants Meet Up
Meet SUNDRAFT & ColorEarthGreen Founder Anuradha
at AWAKEN CAFE Broadway Oakland
​Monday 03.20.2017 4pm-7pm
email: [email protected]
or [email protected]
SUNDRAFT @ Solar Job Fair Wednesday, July 13th 1PM – 6PM!
SunDraft Energy is looking for dynamic individuals to help build Smart Sustainable Cities. Join us if you share our vision to enable renewable energy integrated smart buildings and transportation which is sustainable and hi-tech. We are looking for experts from diverse background – electrical, software, mechanical, business, Solar, SmartWind and urban development.
Join us also for ColorEarthGreen Initiative: Our belief is sustainable growth, conserving natural resources, building better economies and communities globally!
Connect with us: info@sundraftenergy.com or info@colorearthgreen.org
Location: Pacific Energy Center, 851 Howard Street San Francisco
JUNE 2016
Join our 21 Days Sustainable Living Challenge on Facebook and twitter to kickoff the Summer!
©2021 ColorEarthGreen All Rights Reserved